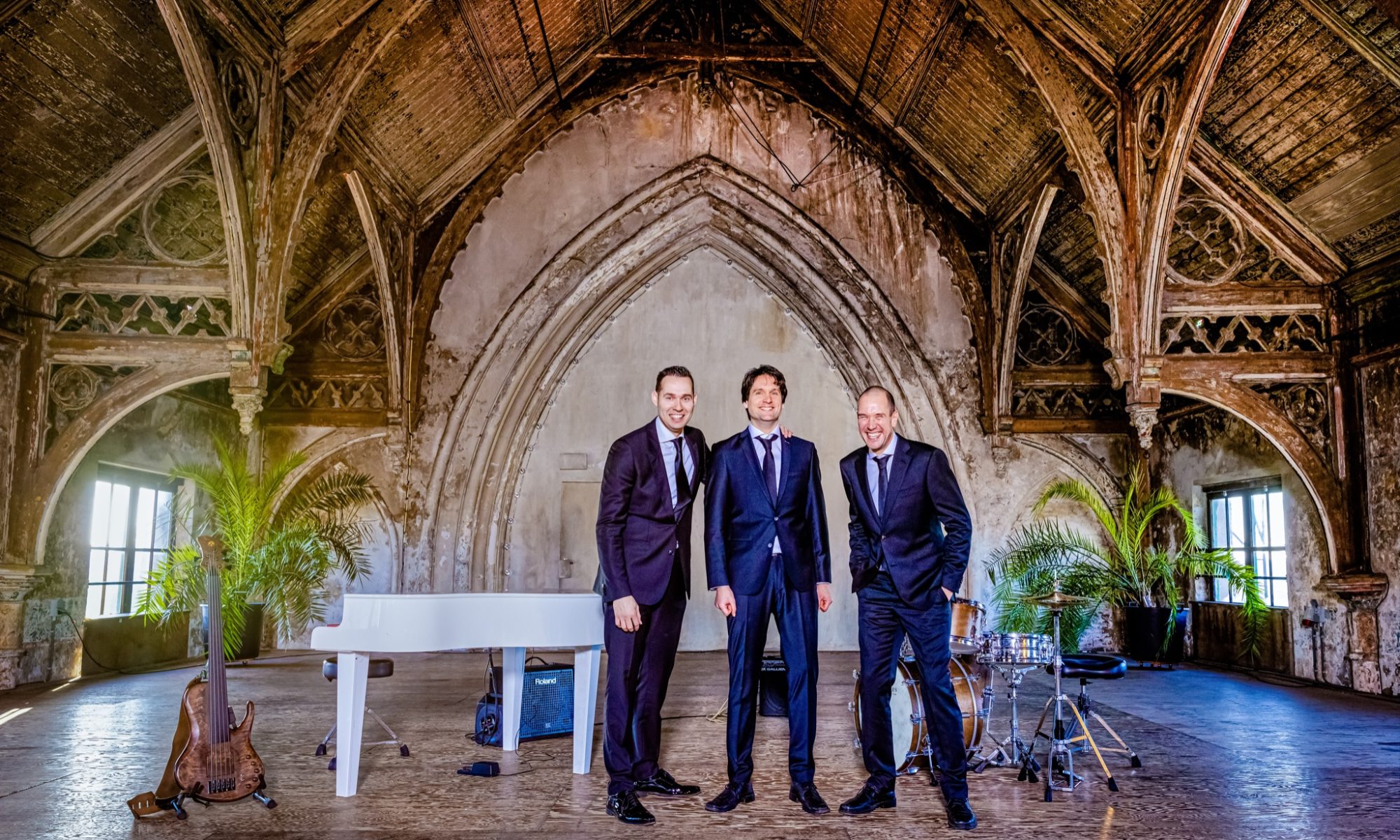 We did a photoshoot with Ben Houdijk for my jazz trio. Take a look at Instagram/jazztrioborn to see more pictures.
The online stream for Delta Electronics with my jazz band BORN ft. Louise Akkermans (vocals) was a great succes. It was viewed by a lot of people and we accompanied the award ceremony as well. Thank you for having us.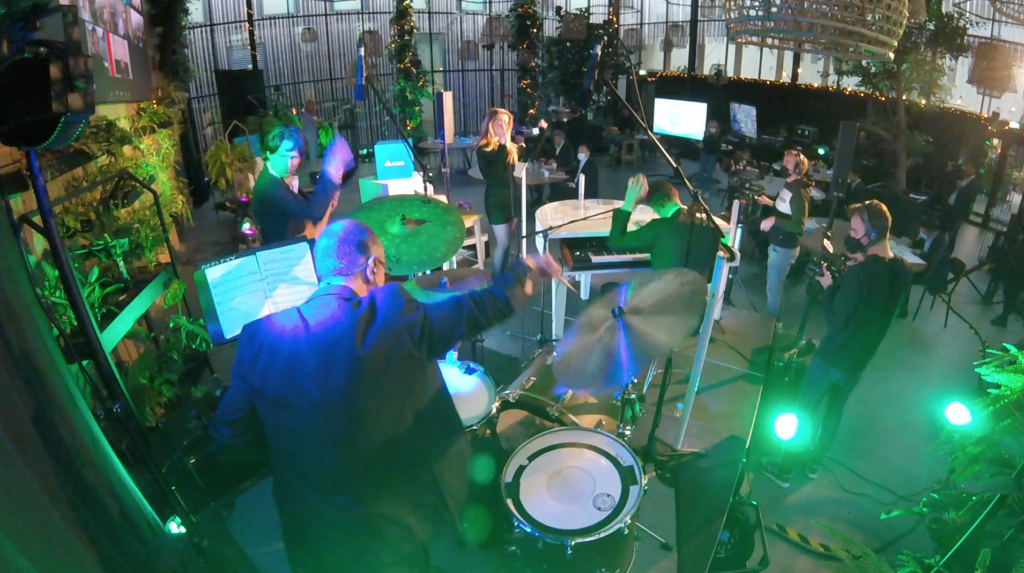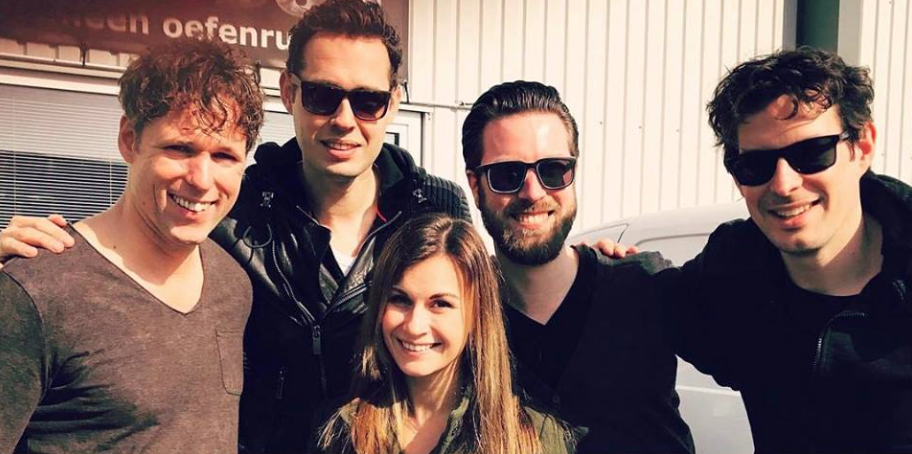 The tour to Switzerland with RoMi Cage last week was great. We played 6 days in a row in Zermatt with the band and we'll be coming back next year!